Everyone wants natural effortless hair colour that gives a sun kissed elegant aesthetic; a look that can be easily refreshed or allowed to grow out naturally.
With creativity flowing through their fingers, each piece is delicately painted by your colour technician, giving an appeal that is structured, yet free flowing.
Many people wanting to wander into the colour world begin with balayage.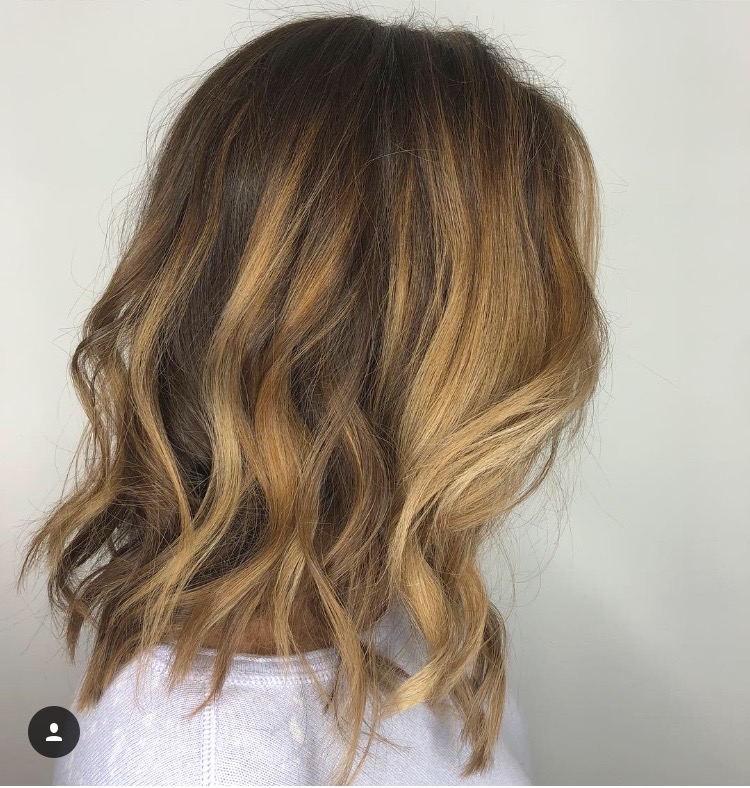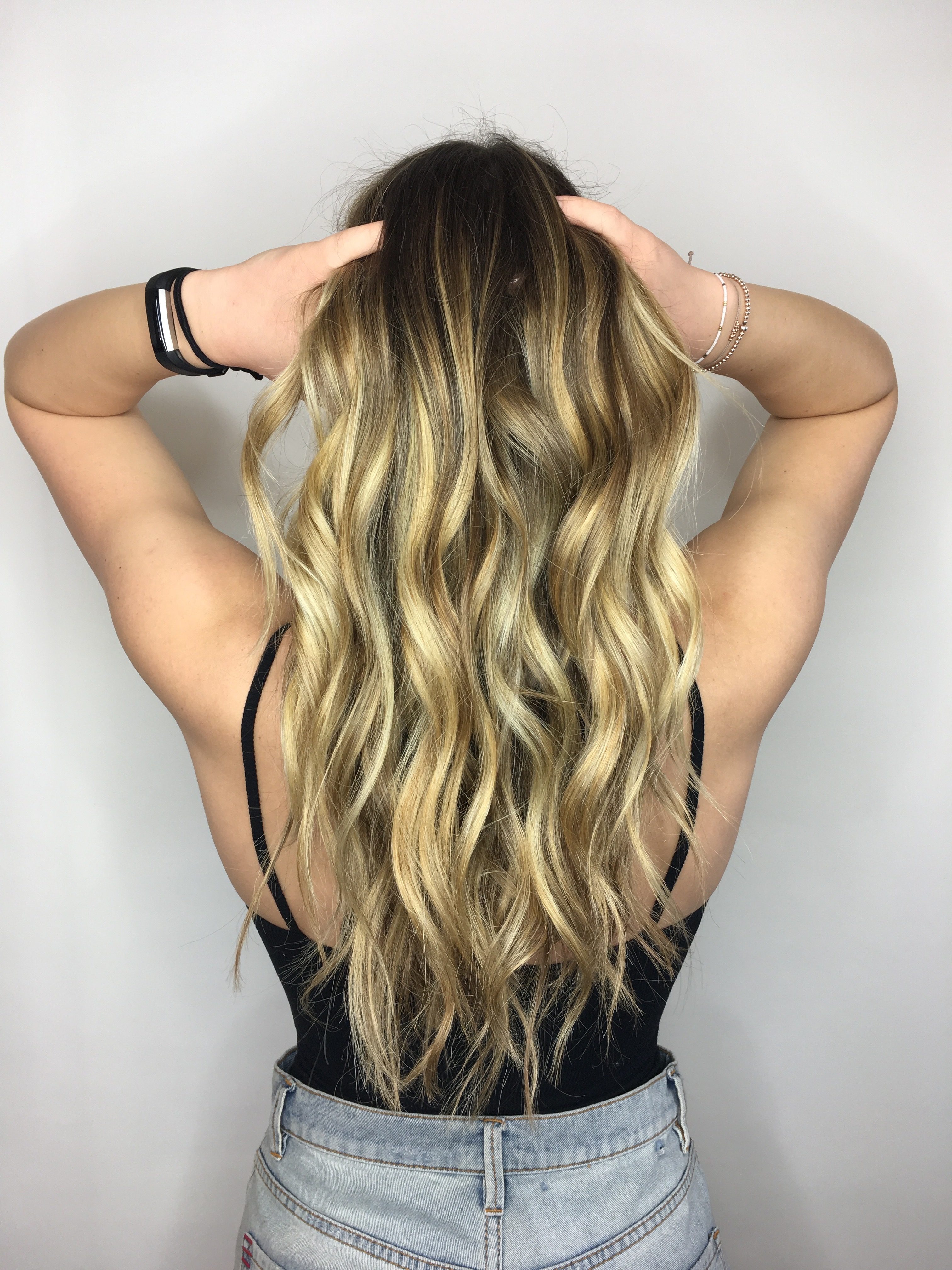 It is a technique that appears soft and classic. Though it can be a statement look showing boldness.
A gorgeous balayage combined with beachy waves is a trend that can never be replaced. Together they create perfect harmony for that warm weather "wind in my hair don't care" look.
Your hair becomes a beautiful masterpiece that can be displayed to the world.
After all, your hair is the crown that you never take off.